Bands

Longfingah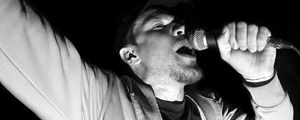 Berlin's best Reggae MC with his solo project

>>> more



Voodoo Moon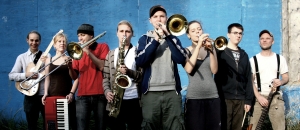 >>> more



Soniamiki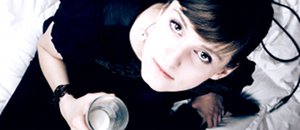 electro pop from poland

>>> more



Lo-Fi Youhtz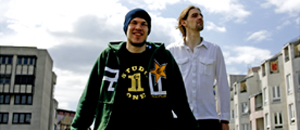 Lo-Fi Youthz are Lukas Leonhardt and Longfingah. At his Fire Tower Studio producer and track designer Lukas is creating the sound made of Reggae, Hip Hop and Dancehall. Longfingah is contributing his hooks and protest.

>>> more



The Dualers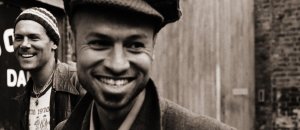 The two Brothers Si and Tyber Cranstoun grew up with ska, reggae and soul music. In the 60ies their father Bill Cranstoun with his Savoy sound system was one of the precursors for jamaican music in England. Nowadays his sons entering the UK single charts without the help of any record label or promotion company.

>>> more



Paprika Korps: Challenges, Not Sunshine!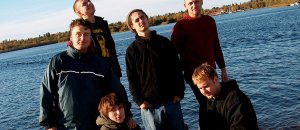 Here comes "Heavy Reggae Rockers" from Poland! Alarming guitar lines meet driving offbeats, deep bass sounds, dub elements and catchy refrains. For Paprika Korps, who come from the heavily industrialized region around Katowice, Reggae is still a medium of protest and rebellion. Rewolucja!

>>> more



Vic Ruggiero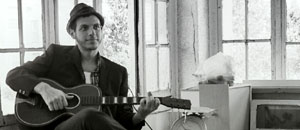 For those who know Vic Ruggiero as the singer and organist of the fabulous New York Ska act The Slackers, his solo work comes as a surprise: It's a freaky tour through American singin' / songwriting tradition. Ruggiero puts on the guitar and plays stirring Rockabilly and Country straight from the sketchbook, telling harebrained stories about madmen and New Jersey girls.

>>> more


Wood In Di Fire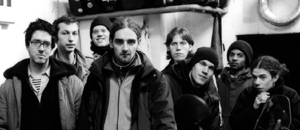 These musicians indulge in just playing what they like. Their mixture of Reggae, Jazz, Ska, Latin, Soul and Dancehall leaves a lot of space for improvisations and unexpected turns. This music is based on heavy grooves, but still relaxed, and unspoiled by the rules of Pop business. Wood In Di Fire thrill the dancehall crowd and the professional reviewer...


>>> the new album "Off The Hook" | about the band | www.woodindifire.de

Rolando Random & The Young Soul Rebels
All of a sudden every new band name begins with "The". Thirtysomethings tell each other on cocktail parties that Punk is "back again". Rolando Random & The Young Soul Rebels are the band so far behind fashion to be the real avantgarde. They combine the snotty Punk attitude of the late 70ies with Ska, soulful Reggae, Mestizo rhythms and catchy refrains to makes the audience dance right from the first song and sing along with a raised fist.

>>> the new album "Hidden Pleasures" | more about the band | www.youngsoulrebels.de

The Special Guests


The Special Guests were founded in 1994, which makes them one of the oldest active Ska and Reggae bands in Germany. Their records document a very special style - not just Two-Tone, Punk-Ska or Jamaica-Style. After many years of touring and hundreds of sweaty concerts they've won enthusiastic fans in Germany, Spain, France, Poland, Denmark, Switzerland and Austria.

>>> about the band | the album "Suspicious Delicious" | www.thespecialguests.de